RETAIL FX CODE OF CONDUCT
The aim and purpose of the Code is to provide recommended standards and to establish a set of best practices for Market Participants when engaging in Foreign Exchange transactions with the general retail public and in addressing any client-related matters.
For the purposes of the Code, a 'Retail Client' is defined as any company, organization or entity that routinely transacts FX conversions of amounts not exceeding USD One Hundred Thousand Dollars (USD100,000.00) or its equivalent in any other currency. All transactions for individuals irrespective of value would also be deemed as Retail.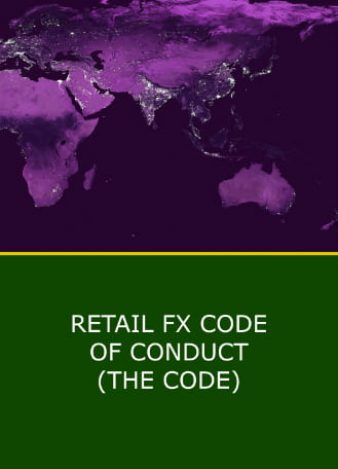 RETAIL FX CODE OF CONDUCT (THE CODE)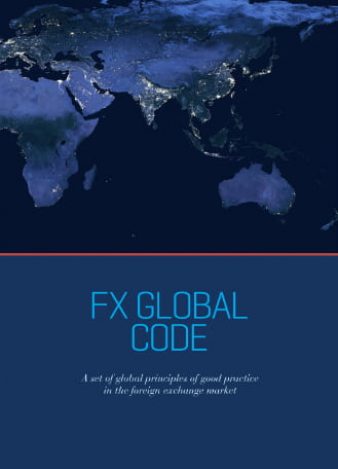 FX Global Code