Fast Cash for all your exchange needs
Cash availability. Conveniently located outlets. Competitive foreign exchange rates. So, make the most of your money at FX Trader. Don't settle for less when the largest network in the Caribbean is right here waiting to serve you.
Do you want foreign currency transactions that are simple and convenient? Well, you'll get that and more when you buy and sell your foreign currency with us.
Competitive rates
Convenient locations
Cash Availability
Start your trip right. Stop at your nearest FX Trader location and get the foreign currency you need to make your trip a breeze. When you get back and have excess cash, get the best rates when you sell your currency to us.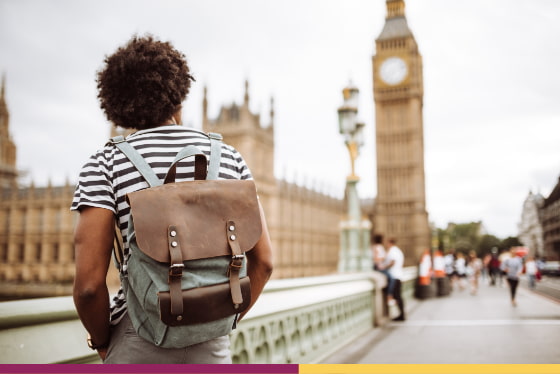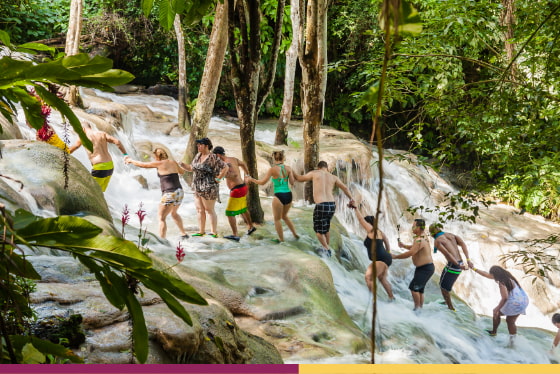 We are the convenient cambio service with excellent foreign exchange rates that gives you more value for your money. With convenient locations across the island, you'll always be able to get local currency.
Transferring Funds Abroad?
Don't limit yourself to high rates. If you're making a payment overseas or transferring funds abroad, convert your money with us at better rates and we'll wire it to your preferred destination overseas.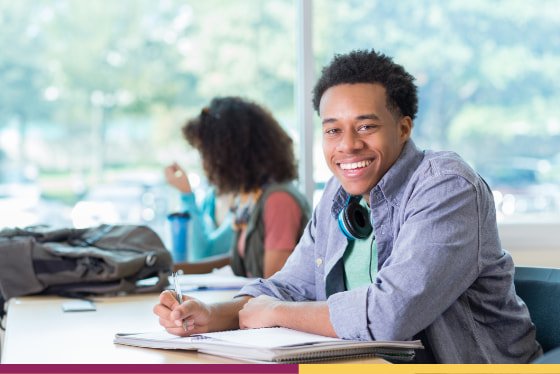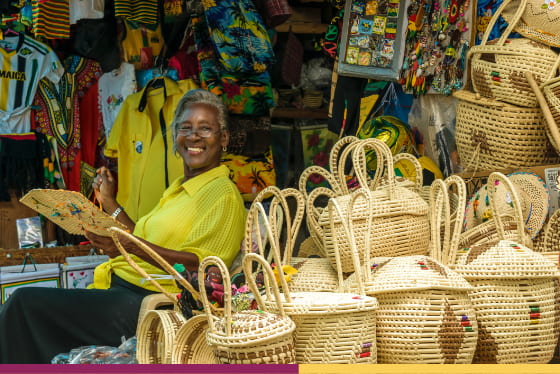 Always get the cash you need when you want it. Cash is always available at FX Trader and you have over 45 locations to choose from.
Over the counter
Visit any of our locations island-wide for quick service
Get a Cheque
Another convenient way to exchange
Over the counter
Visit any of our locations island-wide for quick service
Online
Click it and collect at your nearest location
Get a Cheque
Another convenient way to exchange