Grow Your Business With FX Trader
We understand that every business is different. That's why we offer personalised support to help you succeed. Enjoy a unique mix of foreign currency payment solutions and settlement options for local and overseas business transactions.
We build long-lasting partnerships with our corporate clients to help them keep their suppliers and customers happy.
Your Secure Business Partner
Convenient Payment Options
Competitive Exchange Rates
Pay your suppliers on time and get rid of currency risks by paying them in their currency. Get competitive rates for foreign currency cheques or wire transfer payments done for you in over 135 countries.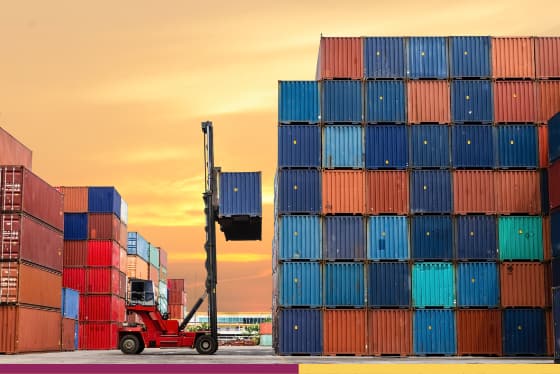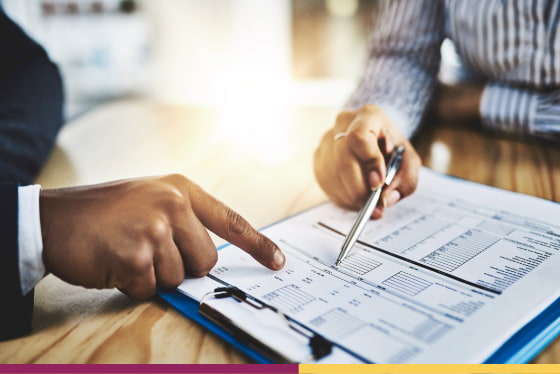 Settle Transactions Easily
We offer several foreign exchange settlement options for your business. Choose the option that best suits you – RTGS, ACH, Direct Deposit, Manager's Cheque.
Become a Preferred Partner
Make your business processes more efficient. Become a partner and manage your foreign currency needs from your desk. Download and complete the form, or speak with an FX Trader Business Agent today.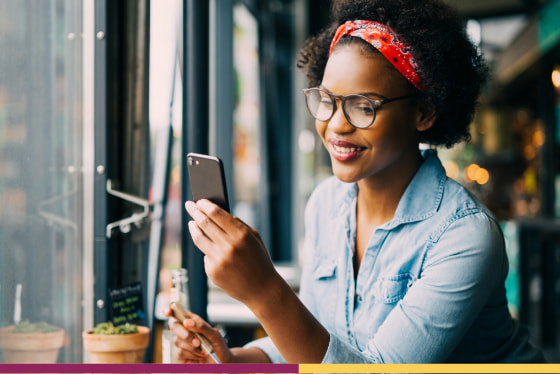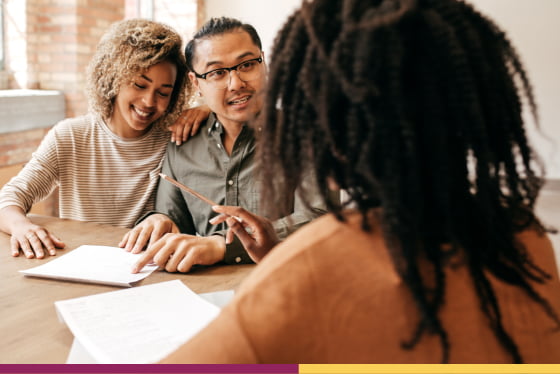 Get Foreign Exchange Advice
Make better foreign currency decisions for your business. As the industry leader, we know your overseas markets because we work in them too. So, let's discuss the best options for your business.
Convenient Ways to Access Foreign Exchange
Wire It
Pay suppliers overseas in over 135 countries
Get a Cheque
Get local or international foreign currency cheques at better rates
Online
Access foreign currency transactions from the comfort of your office
Wire It
Pay suppliers overseas in over 135 countries
Get a Cheque
Get local or international foreign currency cheques at better rates